Covering 4 industry segments: Experiential Marketing, MICE, Weddings & LIVE Entertainment.
2 co-located exhibitions with close to 100 showcase partners from over 40 countries.
A unique platform for creative agencies to meet brand custodians looking for experiential solutions.
The convention at WOW Awards Asia is perhaps the biggest, most holistic business platform of its sort in the experiential realm. Tactfully designed to ensure every delegate leaves with new ideas, learnings and global business connections.
Time invested in attending WOW year-after-year, after-all, deserves the highest ROI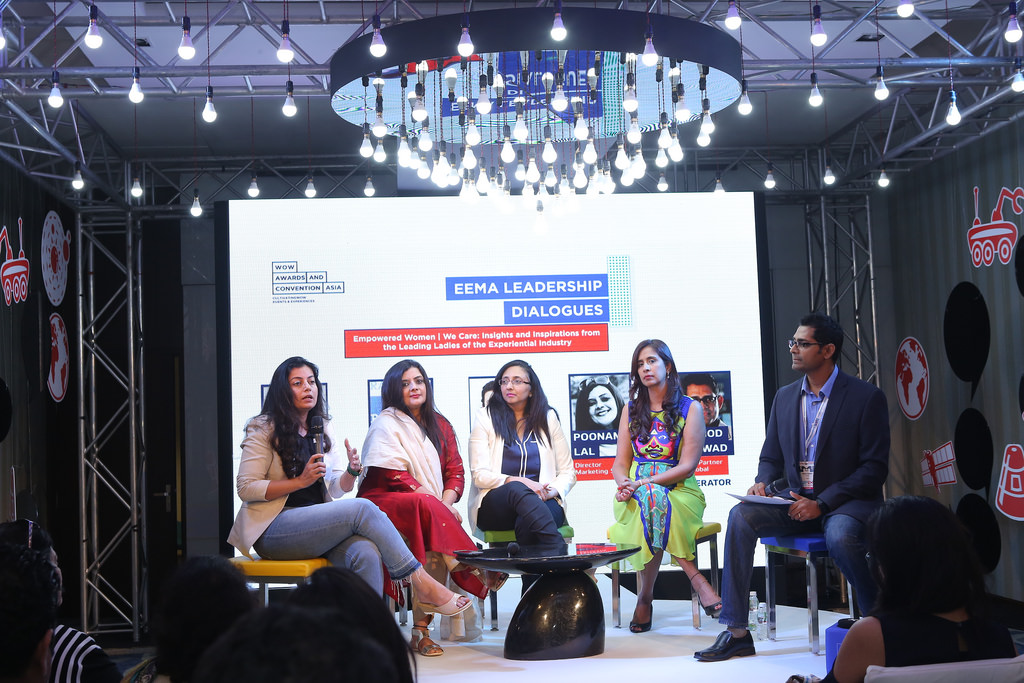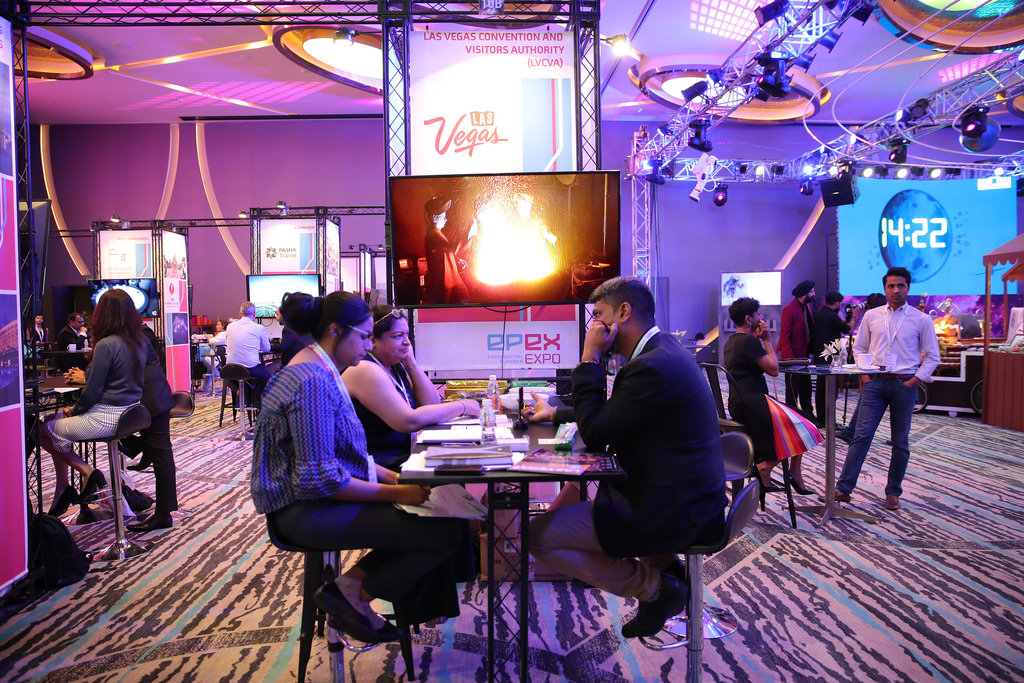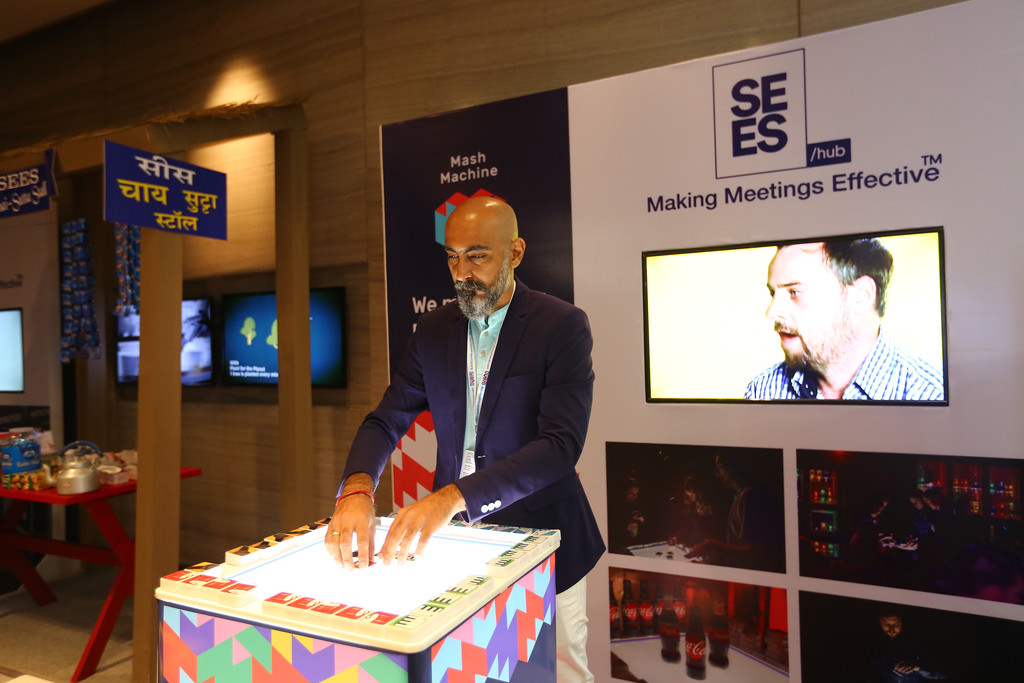 Summits
The WOW Studio, WOW Lab, WOW LIVE Stage and EEMA Dialogues will present over 100 speakers showcase their expertise through intimate and relatable meeting formats.
Exhibitions
A showcasing and networking opportunity at the heart of all the action. Over 100 exhibitors from around the world will participate at the two co-located expos viz. Event Show Asia and Experiential Planner Expo.
#MEETMARKETERS
Each year, with over 200 Marketers that visit the event, the one unanimous desire is to Explore New, Creative, Dynamic Agencies. #MeetMarketers is designed to make that happen.