THE WOW JURY WOW Awards Middle East brings with it WOW's credibility as the most coveted recognition platform for the Asian industry, for over a decade an illustrious, global Jury that has lent hard work and credibility to the platform.
With KPMG - Process Advisors and Evaluators of WOW Awards Middle East, Jury members are invited based on their absolute expertise and experience to judge particular categories of awards.
Read in detail about the scoring / judging process, prescribed by KPMG in India, here.
WOW AWARDS JURY 2019
Experiential Marketing Awards
Experiential Celebrations Awards
Experiential Management Awards
Experiential Venues Awards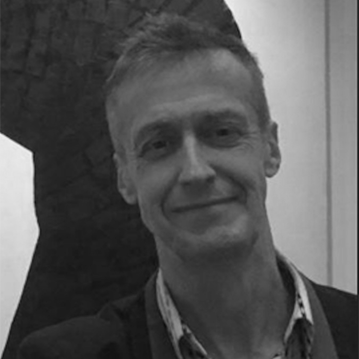 Management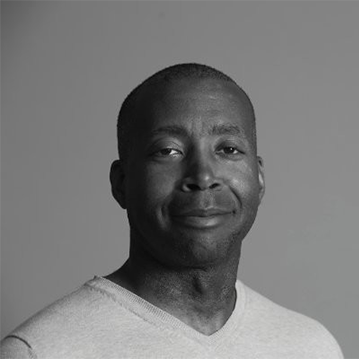 Paul
Walters
Backstage Academy, UK
Associate Dean for Event Management, Consultant and Lecturer
Backstage Academy, UK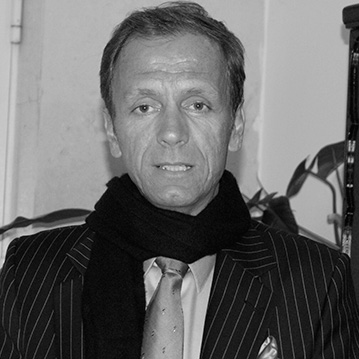 Anders
Kristensson
The Kennedy/Marshall Company
Producers Representative
The Kennedy/Marshall Company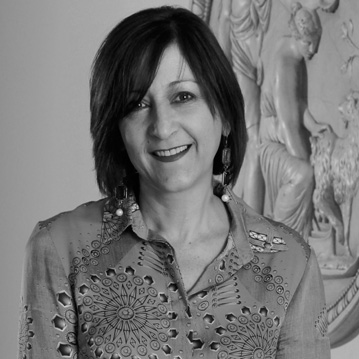 Sandra
Tikal
Palazzo Versace Dubai
Experiential Celebrations
General Manager
Palazzo Versace Dubai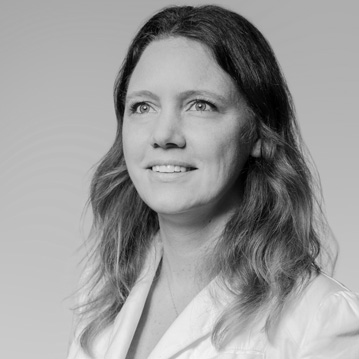 Brenda
Munsterman-Braet
Sensation
Experiential Management
Business Development Director
Sensation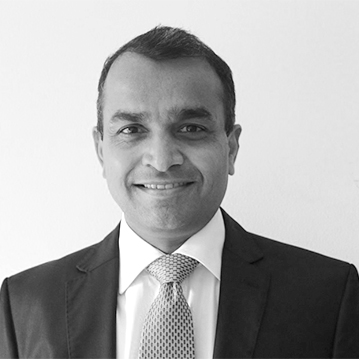 Sandeep
Poduval
Commercial Bank of Dubai
Experiential Marketing
Head of Marketing
Commercial Bank of Dubai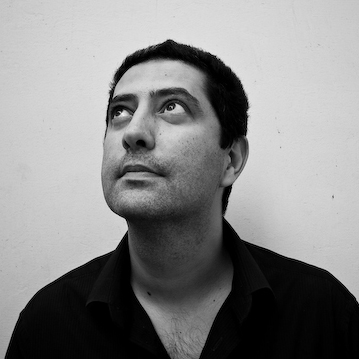 Jacques-Olivier
Broner
Alkymia
Experiential Management
Founder
Alkymia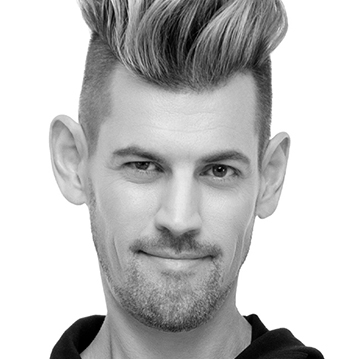 Brent
Black
Virgin Radio Dubai
Experiential Celebrations
RJ
Virgin Radio Dubai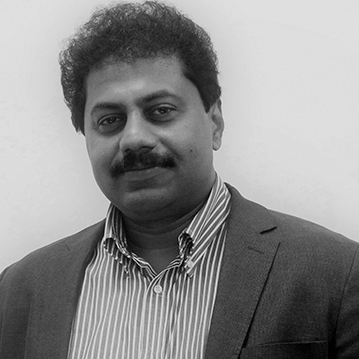 Bobby
Mathew
Thani Murshid Trading UAE
Experiential Marketing
Head of Trade Marketing & Sales
Thani Murshid Trading UAE
Omar
Kuwatly
Bombardier Business Aircraft
Experiential Marketing
Regional Marketing MEA and APAC
Bombardier Business Aircraft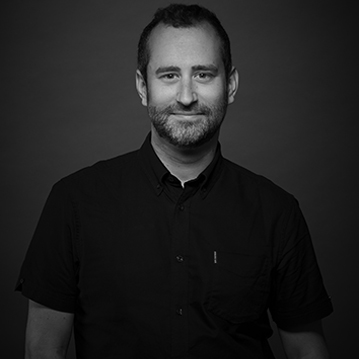 Josh
McNorton
Creative Producer, Festival Director, Curator and Cultural Venue Programmer
Experiential Management
-
Creative Producer, Festival Director, Curator and Cultural Venue Programmer